13 Days until Halloween and guys, you still have time to pull together a pretty snazzy Halloween costume.
These next 6 ideas for Easy Halloween Costumes for Men range from classic to comic and are easy to pull together with a few pieces from your closet and a purchase or two online.
6 Easy Costumes Halloween Costumes for Men:
1. James Bond.  Classy, elegant, and he always gets the girl.  Black suit or black tux, black bow tie, collared white shirt, well-polished shoes, and don't forget the cuff links.  Even better if you drive a fast car.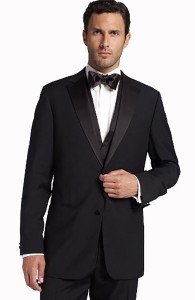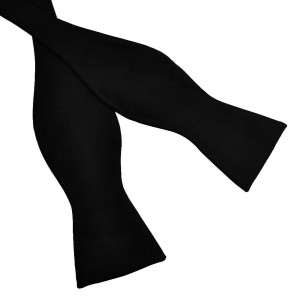 2. Indiana Jones. Natural and easy for the rugged or adventurous man.  Khaki pants, collared shirt, leather jacket, and a few key accessories including the hat.  You must have the hat! A leather or canvas messenger bag is a fitting accessory too and be sure to allow time for some scruff for this costume.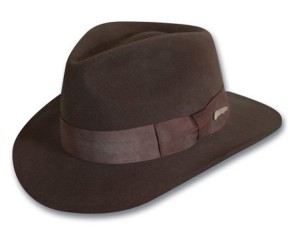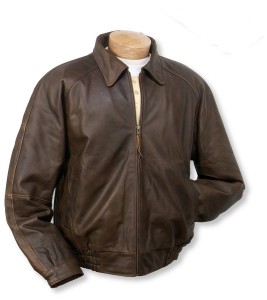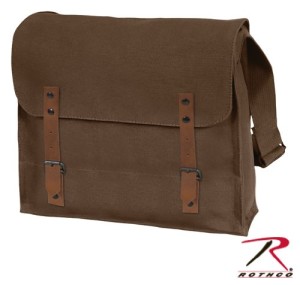 3. Napoleon Dynamite.  Comfy, goofy, and you even get a t shirt you might wear again.  "Vote for Pedro" tshirt, jeans, and moon boots, which are really hard to find, so the moon boot boot covers may have to suffice.  Dig out an old pair of glasses and if you are lucky enough to have some curl in your locks, pick them out for a slight frizzy mess.  Oh and keep your mouth hanging open the entire night.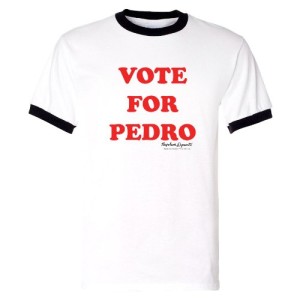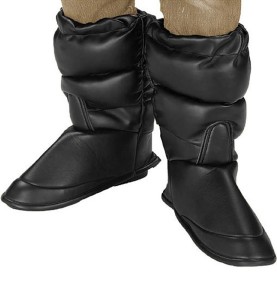 4. Sherlock Holmes.  Smart, timeless, and even better with a British accent.  Dark trousers, tweed coat, blue scarf, and hat.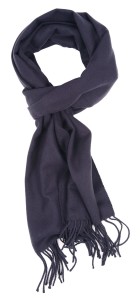 5. Jay Gatsby. So smooth and debonair. Oozing style down to his spectator wingtips.  Click here for my earlier post on this charming, passionate man.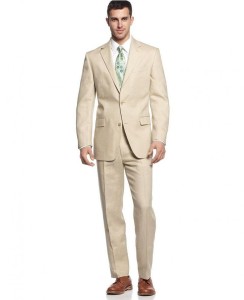 6. Captain America. Heroic, powerful, and good for those who don't mind the skinny pants.  You can pull off a DIY version in skinny bright blue jeans or sweats, red, white, and blue t shirt, red Converse All-Stars, mask, gloves, and you must have the shield. Or you can just order the really cool but expensive version shown here.  Don't bother with the cheap versions of this costume. You'll be disappointed in the quality. The fabric on the cheap super hero costumes is so thin you'll be left feeling a little exposed…
Any extra layer you put under these cheap costumes does not look super heroic.  Either do the DIY from real fabric and clothes or go for the pricey one.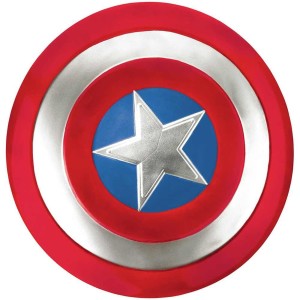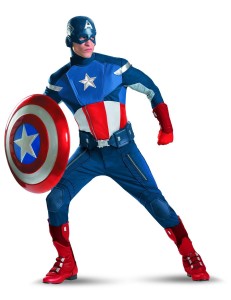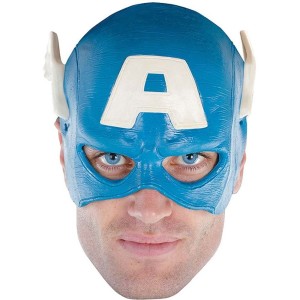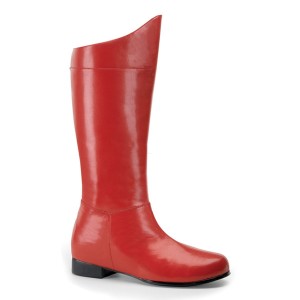 Follow me on Facebook for more tips and ideas on costumes for all ages!