We have tickets to an upcoming production of "The Addams Family: The Broadway Musical" and we can't wait to see it! We are musical theater fans and enjoy the soundtrack, so I am excited to see how the songs all fit in.  The Addams Family is a fun and festive group Halloween costume idea.  Wednesday Addams would also be easy to put together and looks great even going solo.  If people aren't familiar with the Addams Family characters, you'll still look like a creepy doll just perfect for Halloween.
Her costume is super easy: a short black dress or black sweater and skirt combo, and the must have is the white collar showing.  You probably have something in your closet that will work.  If not, take a quick trip to the thrift store or a click on the image below. And because it's a real dress and not a cheap costume made from thin fabric, you would probably wear it again! So much better than buying a costume sold in a bag.  Pair the outfit with black opaque or striped tights and funky black shoes.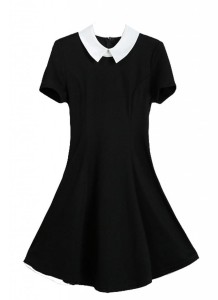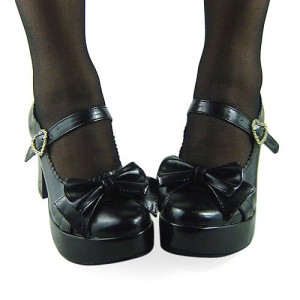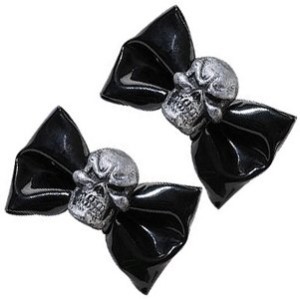 Here's a helpful tutorial for the hair and makeup:
Follow me on Facebook for more costume ideas!