I am so totally in love with fascinator hats. I love their whimsical and funky designs.  I discovered them a few years back when I made hair accessories for the Lullaby League in a community theater production of "The Wizard of Oz."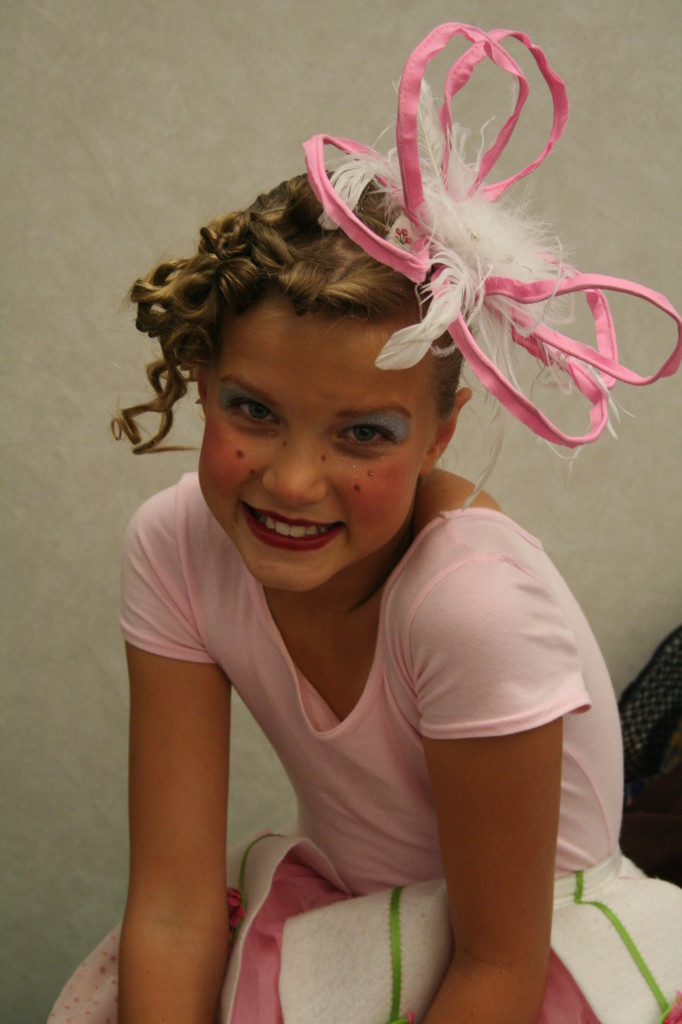 Then of course many people learned about them from the wedding of Prince William and Kate Middleton.
I am thinking about them again as an essential part of a Capitol Citizen costume for "The Hunger Games."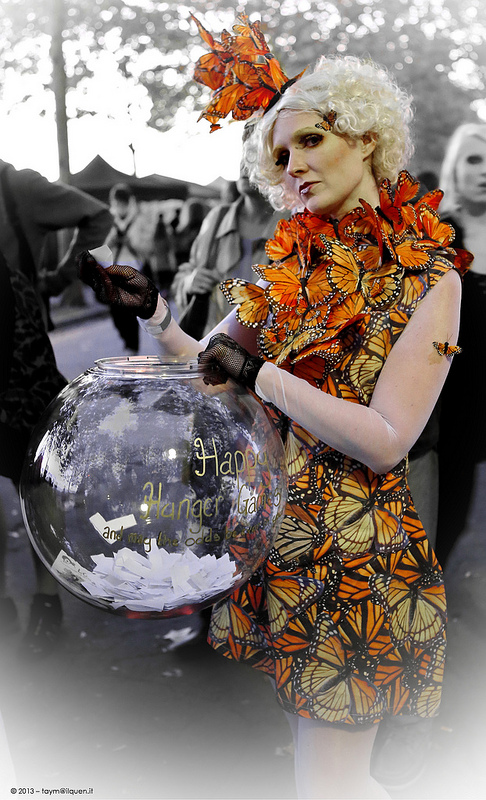 The first two videos show a bunch of fascinator hat ideas to get you thinking. In the second video, some are not really a fascinator (just a flower) but there are some cool ones mixes in, so it is worth taking a glance at.   The third is a tutorial showing how to make a simple fascinator with loops and feathers.  The last three are more DIY examples of a specific fascinator hat design. If you don't like their style, use the technique to suit your taste.  I really like the oversized bold loops of tulle, ribbon, and flowers. Tulle + feathers + embellishments = Unlimited creative possibilities.  Be sure to Like my Facebook page, The Costume Resource, for regular status updates!